Talked to the guy that owns the local hunting shop yesterday, and he said they are selling everything as soon as they get .22 ammo in because people think there is a zombie/Obama apocalypse coming and it is the cheapest ammo. Nearly everyone owns a .22, so it only makes sense that the non-hunter, fear mongers will buy as much of that ammo as they can.

Maybe the Pres. is smarter than we all thought. Scaring people into buying thousands of dollars of guns and ammo, which is generally made in America, is a good way to help boost the economy.
_________________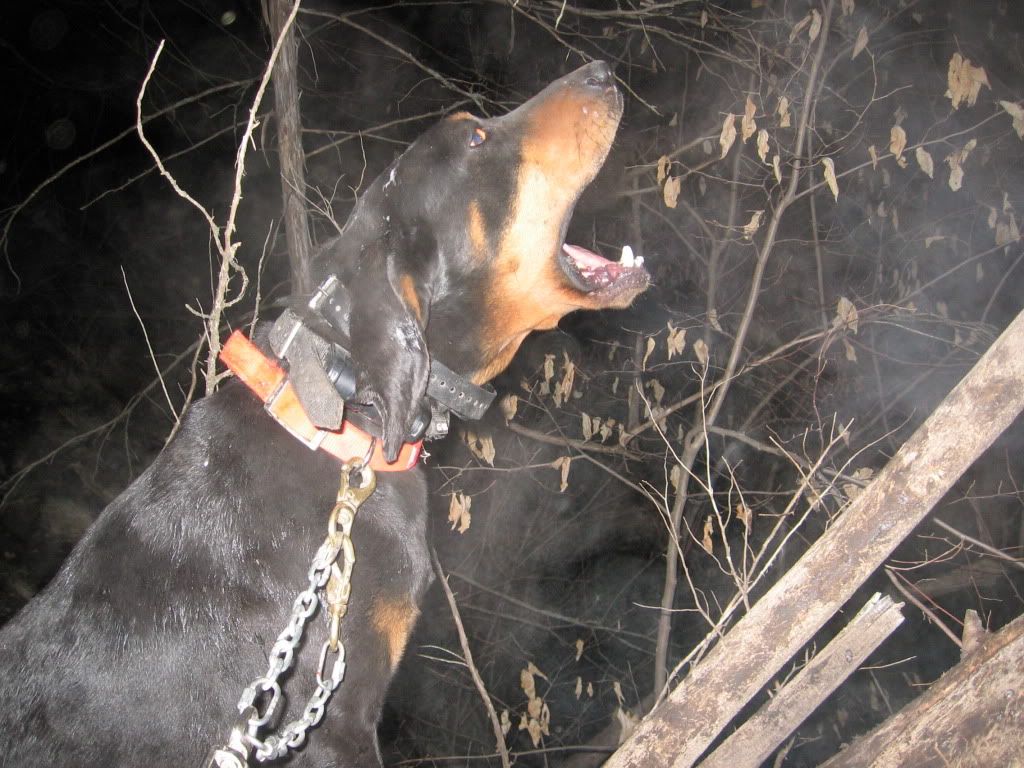 Let me see your war face!!!