GaryO wrote:
just a ol 1971 ruger 10/22 i picked up a few months back . i dont think its been shot much it still looks new and its a tack driver . and built way better than the new 10/22 i have looked at .
Spot on Gary, I couldn't agree more, and I have the exact same 10/22.
_________________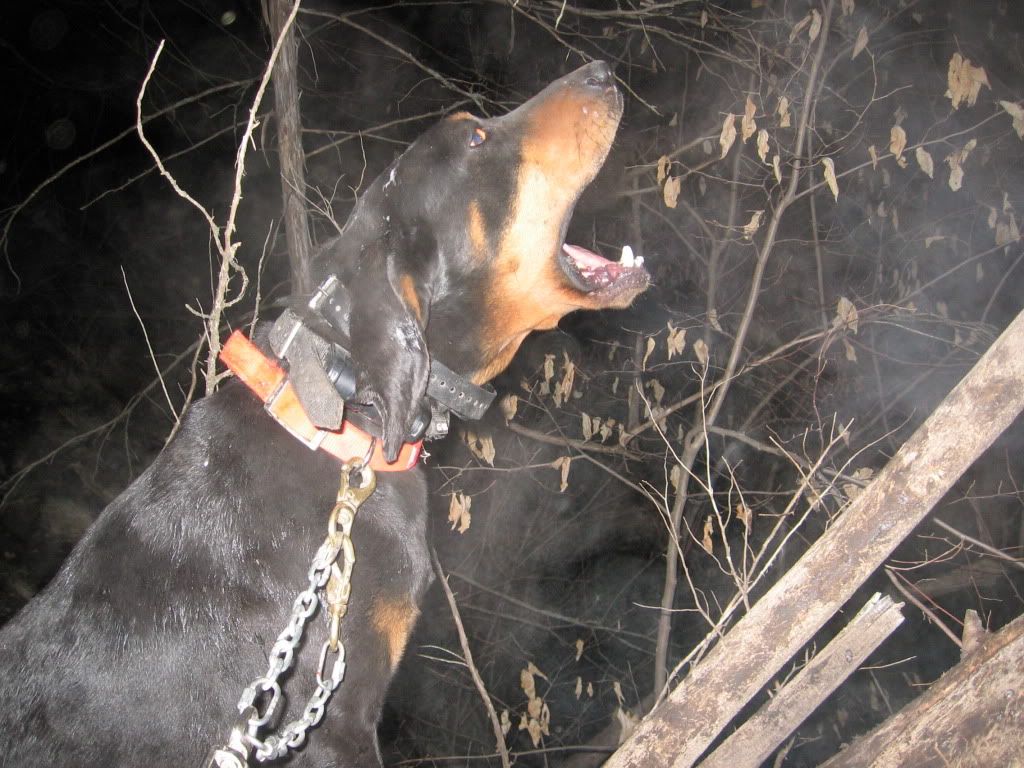 Let me see your war face!!!