toe cutter wrote:
range is a matter of opinion,what i call close may be deep for someone else. most people like a medium ranging dog. when you go and try the dog.put him in woods about the size you intend to hunt and see how it ranges, dog traders will tell you the dog is what ever you say you are lookin for. find a honest man and he should be willing to show the dog in the woods. don't buy any dog with out going hunting with it , till you see what you want or don't want.......TC
Toe cutter I hate agreeing with you LOL!!!
Good points
This is my mind set
Short range: a hound that dosen't get far out and is withen 50 yards of you until it hits a track.
Medium range: one that goes out and dosn't check in for 20 to 30 minutes.
Long range: just blows and goes and dosen't have a nose or a clue that it just ran over 10 tracks a good hound could of found LOL!!!!!!
_________________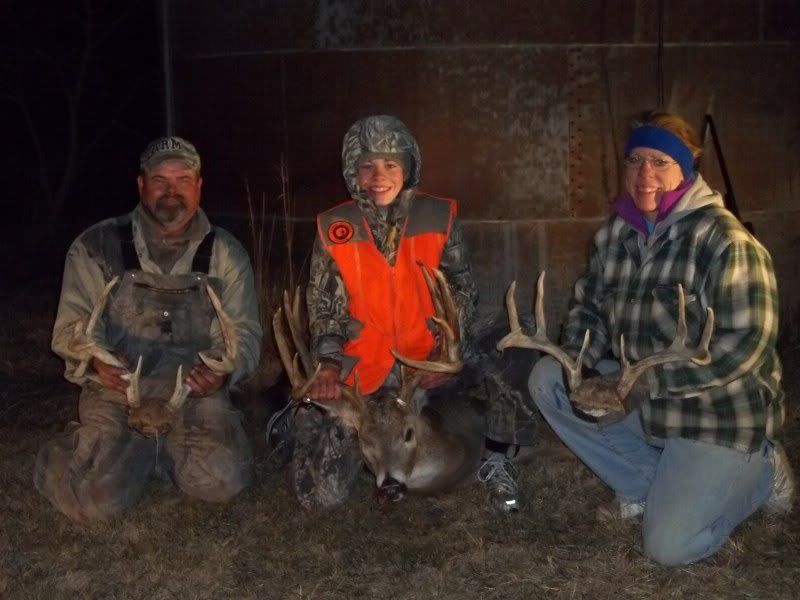 Take the next generation hound hunting they are our future. hound hunting since 1973