Not to sound like a complete smart ##*%*, but spend more time obedience training your dog, and then you don't need to even use a lead. I bring one in case there is some good reason to use it, but the dog follows me out. It is so much nicer not fighting a dog on a lead with every little tree. Now you will just have to fight bumping your rifle off every branch when walking in and out.

If you do decide to go with lasik, you can have them shape your corneas, which will greatly improve your night vision. When I had lasik done a little over two years ago, I paid the extra money just to help with coon hunting. Not going to lie, I think I am more light sensitive now, but my vision at night has much improved. It also helps that the creator of the most advanced form of lasik eye surgery has his clinic only an hour from where I live.
_________________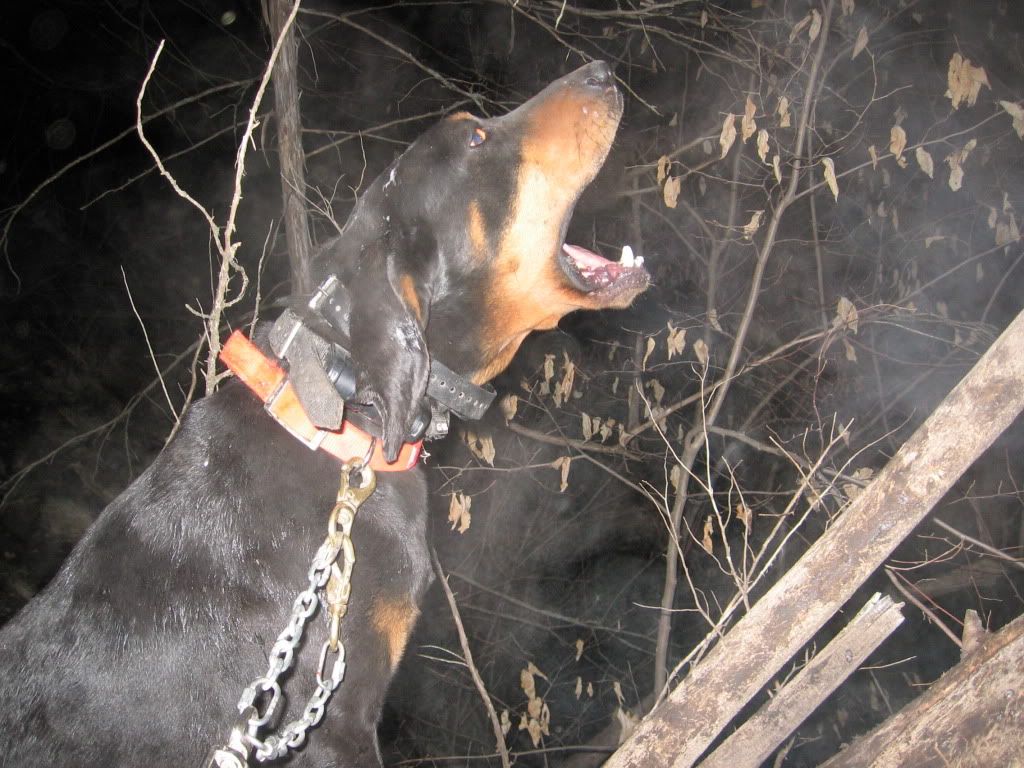 Let me see your war face!!!