jcarson wrote:
Don't feed her for a couple days, then put her food out if she pushes it out then take it away again. She will get hungry and learn to eat when she gets fed
Posted using
Outdoor Hub Campfire
How would you like it if someone starved you every time you did something stupid? I'm guessing you wouldn't last long, right with many other hound hunters. What would that actually teach a dog? All the dog will learn is that its master/owner doesn't care about it enough to feed it. Sometimes I am truly amazed how long humans have lasted on this planet.
I would get a bowl with tall sides (like a popcorn bowl) and make sure the boxer can't knock it over, so screw it down to a piece of plywood, or strap it to the side of the kennel. Doesn't that sound a little more normal than starving a dog?
_________________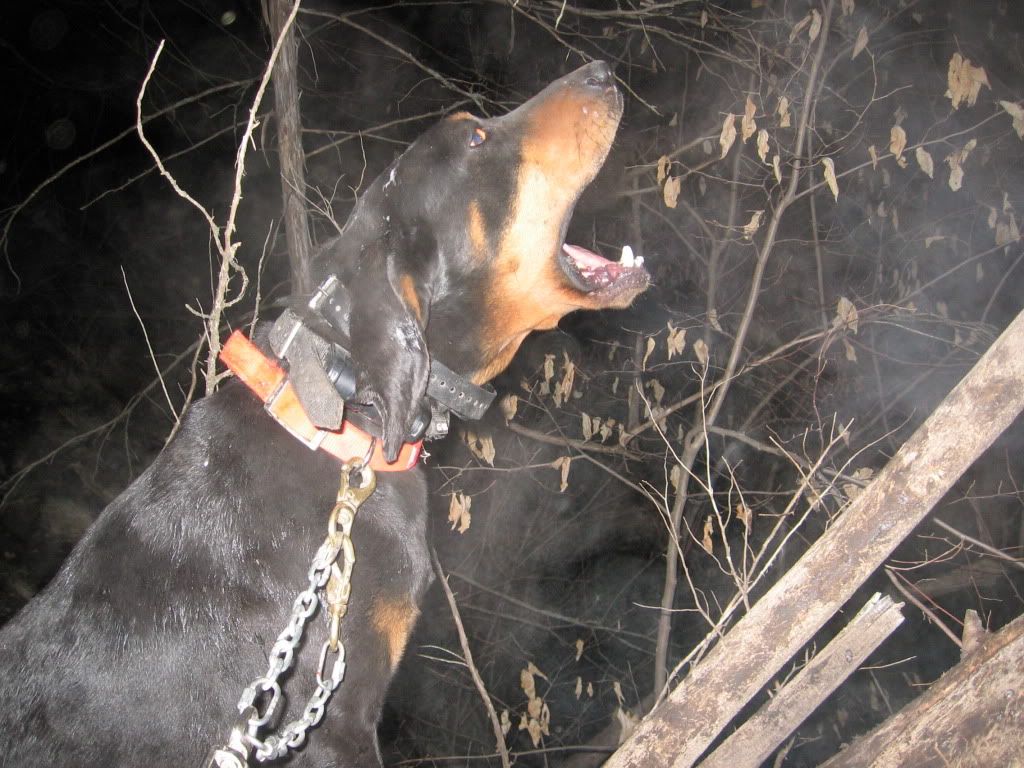 Let me see your war face!!!