oilman1987 wrote:
Bright eyes make a good vest wouldn't trade it for 10 others

Outdoor Hub mobile, the outdoor information engine
I agree completely. You can adjust it to fit over a coat in the winter time and it is mesh so it allows good airflow. I had a NiteLite vest and like everything else I owned of theirs, it found its way to the burn barrel.
_________________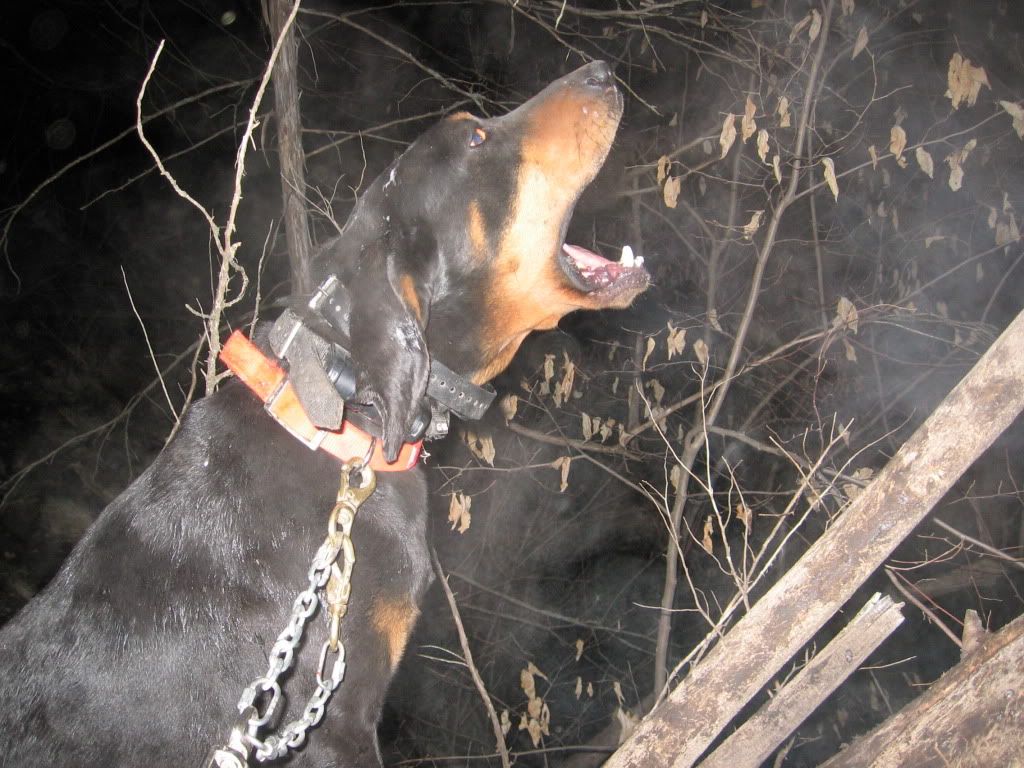 Let me see your war face!!!